Become a member of Aldea Family and start using the benefits. By filling out the registration form, you will become a member immediately.
Aldea Club benefits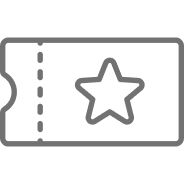 Presale
Presale Access to the cheapest tickets before even the presale starts.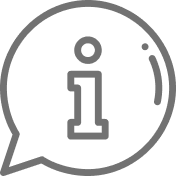 Dont miss anything
Access to the latest information about upcoming projects from the world of Aldea Music.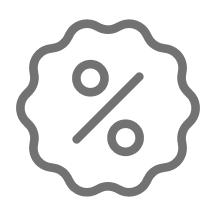 Discounts on tickets
One-time limited discounts during the pre-sale.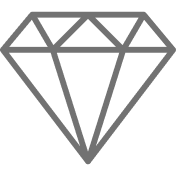 Aldea sector
Enjoy the event from a different perspective thanks to the access to Aldea sector at selected events.
Remember the unique moments you experienced with us. You can find a complete photo reports together with an aftermovie from our events in the Aldea archive.